Make money no matter where you are in the world
Your go-to resource for starting a location-independent online business.


What Would You Like Help With?

Blogging
Learn how to start, set up and run a successful, money-making blog with our FREE 5-Day Blogging Course.

Need Ideas
No idea where to begin? Check out this list of jobs for inspiration and advice on how to get started.
Make Money Blogging (for Beginners): How to Make Your First $100
How to Work & Travel the World Full time: 10 Best 
Travel Jobs
How to Get Your First Job on Upwork: 12 Tips
Get the inside scoop. Online business ideas, how-tos and tips to inspire and motivate you.
Fulltime Nomad is your go-to resource for starting a location independent online business.
After going fulltime nomad in 2013, we have built multiple businesses that let us work from anywhere. FTN will show YOU how to make money online with inspo, ideas, how tos and tips to create your ideal life.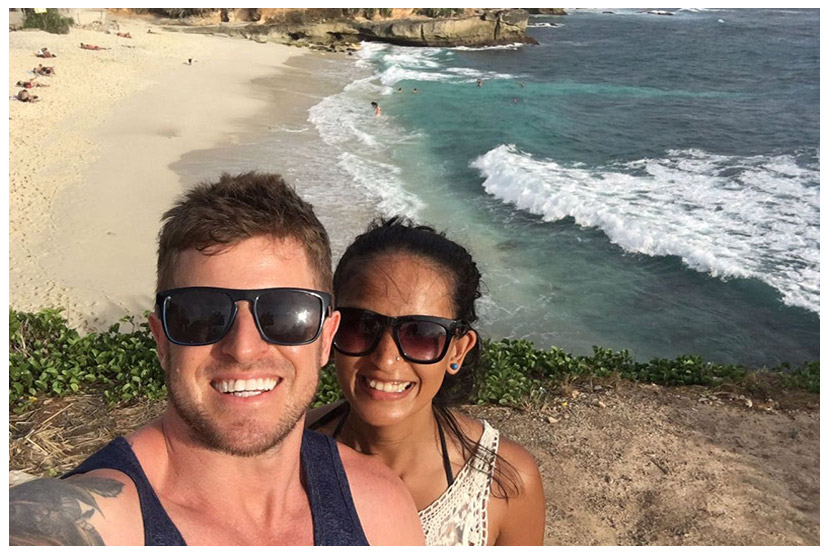 Thanks for reading. You're changing lives.
We believe education can change lives. Education can help people break free from poverty, challenge gender and cultural expectations, and contribute to building stronger communities.
When you make a purchase on Fulltime Nomad, through one of our affiliate links, we donate 5% of the profits to our chosen charity of the month.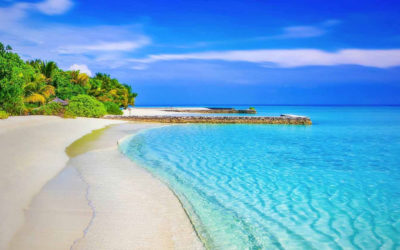 6 years ago, Johnny & I made a decision that completely changed our lives. 6 years on, this is no longer just our "digital nomad anniversary." It's much more and every year, I like to take this opportunity to reflect and be grateful to my 28-year-old self for...

Fulltime Nomad is a blog about saying no to normal, and yes to a life of travel, made possible by the freedom to work from anywhere.