Learn how to create a business that allows you the freedom to live and work from anywhere in the world.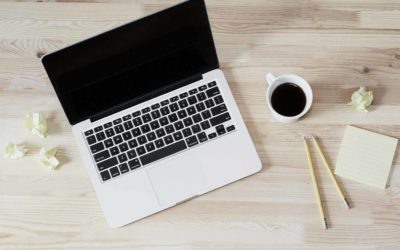 What if you didn't have to dip into your paycheck for every little thing you need to pay for? What if you had a quick easy side gig that allows you to earn some extra cash? Wouldn't you love that? Let's kick out the what ifs. Paid online surveys are the best...

Fulltime Nomad is a blog about saying no to normal, and yes to a life of travel, made possible by the freedom to work from anywhere.