Learn how to create a business that allows you the freedom to live and work from anywhere in the world.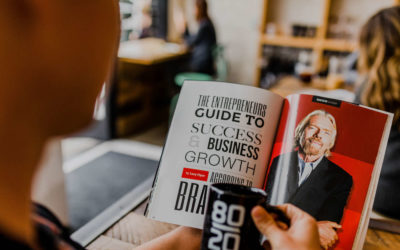 So you want to start an online business but you're not sure which business to start? Not sure if you should be running an online business in the first place? Having doubts in yourself while exploring online business ideas for beginners is quite normal, just as it is...

Fulltime Nomad is a blog about saying no to normal, and yes to a life of travel, made possible by the freedom to work from anywhere.