Learn how to create a business that allows you the freedom to live and work from anywhere in the world.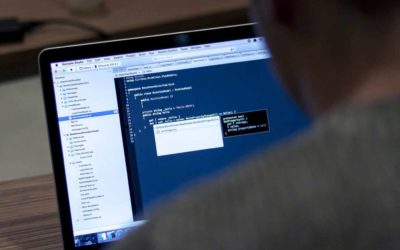 Remote work is on the rise and more companies around the world are opening up to the idea of their workers clocking in from various remote locations. As industries look for the best of the best, it's essential they help remote employees stay cyber secure while they...

Fulltime Nomad is a blog about saying no to normal, and yes to a life of travel, made possible by the freedom to work from anywhere.