Learn how to create a business that allows you the freedom to live and work from anywhere in the world.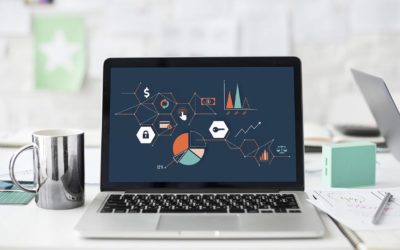 Do you want to learn how to make money online? Of course, you do. That's why you're here. When we tell people we work online, it still confuses them. What does that mean? How can the internet be a business? Well, the internet isn't our business. But it definitely...

Fulltime Nomad is a blog about saying no to normal, and yes to a life of travel, made possible by the freedom to work from anywhere.