Learn how to create a business that allows you the freedom to live and work from anywhere in the world.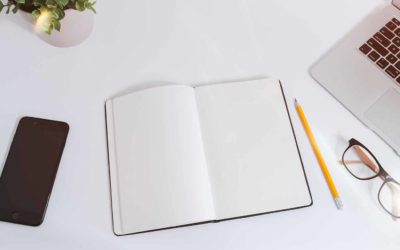 There are hobbies... and then there are hobbies that make money. Yes, your love for vintage art could actually make you some money! Seriously. Your passions, your obsessions and your skills could really turn into something you can make money from. You've been wanting...

Fulltime Nomad is a blog about saying no to normal, and yes to a life of travel, made possible by the freedom to work from anywhere.