Learn how to create a business that allows you the freedom to live and work from anywhere in the world.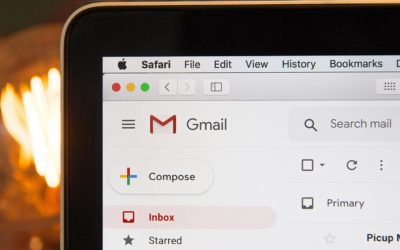 "If social media is the cocktail party then email marketing is the 'meet up for coffee'. The original 1-to-1 channel" - Erik Harbison It doesn't matter how big or small you are; whether you are a big business or a small blogger. You have to invest time in email...

Fulltime Nomad is a blog about saying no to normal, and yes to a life of travel, made possible by the freedom to work from anywhere.