Right now we are offering $525 worth of bonuses for FREE, if you sign up to Bluehost today. (see below)
Get exclusive deal with Bluehost + our bonuses
Click this link here and sign up to Bluehost
Send us a screenshot of you confirmation email to

[email protected]

We will then send you your bonuses
EXCLUSIVE BONUSES
When You Sign Up Today:
Think you don't have enough time to start a blog? Think again.
This 30 Day Blog Plan will hold your hand and guide you, STEP-BY-STEP to get your blog off the ground, one baby step at a time.
No thinking required. We've broken down the larger task of getting a blog up into much smaller tasks. 30 SIMPLE tasks over 30 DAYS. You've gotta have time for that! Simply get your checklist and follow along.
At the end of 30 days, you will have your blog set up, a beautiful looking blog, learned to do keyword research, signed up to affiliate programs and 5 BLOG POSTS WRITTEN and published (among many other things!)
"I have no idea what to write!" said every blogger ever. Fear not!
These Swipe Files are designed for you to swipe and copy. FILL-IN-THE-BLANK style templates to help you take the thinking out of it and put together an awesome blog post.
3 COMPLETELY CUSTOMIZABLE, pre-formatted templates designed to help you create the 3 best types of content to generate affiliate content (as mentioned in Lesson 3 of the Affiliate Marketing Kickstart course)
Learn how to create engaging How To, List and Product Review posts. PLUS, tips for the Intro, Body and Conclusion for each post; AND suggestions for what to write in each section, complete WITH examples.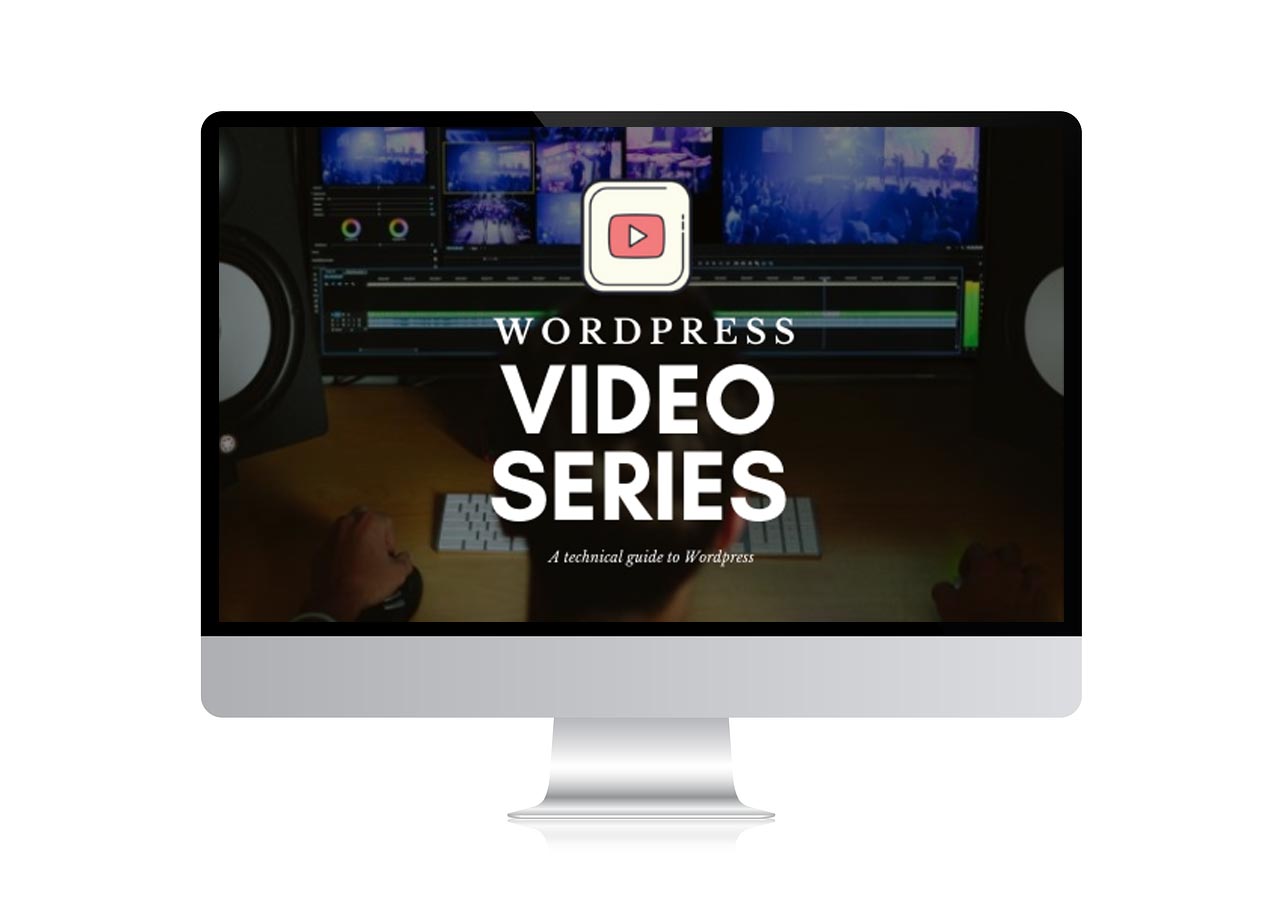 Tech fears holding you back from blogging? Oh dear. Lucky we made this video series for you.
A COMPLETE walkthrough of setting up WordPress on your blog. No tech skills needed – we will hold your hand EVERY step of the way. Play, pause, rewind as many times as you need.
5 VIDEOS where we show you everything. From how to choose the right WordPress settings, installing plugins to uploading and publishing your very first blog post. It's ALL right here!
No design skills? No worries. Video 3 will show you exactly how to CUSTOMISE your blog theme and have it looking AWESOME, without having to worry about your (lack of) design skills.
Your Guide to Blog SEO Basics
Want to get found on search engines and drive traffic? Time to SEO-fy your blog.
A SIMPLE but TECHNICAL guide to SEO-ing your blog in a way that's Google-friendly. No, it's not just keyword-stuffing. That's so 2005.
Learn to use keywords properly, optimise your images, format your text and links and use the Yoast SEO plugin effectively. All the boring details that matter to Google when it comes to RANKING your blog posts.
A complete explanation of each step to follow. Also includes a HANDY CHECKLIST for reference every time you publish a blog post. Easy peasy.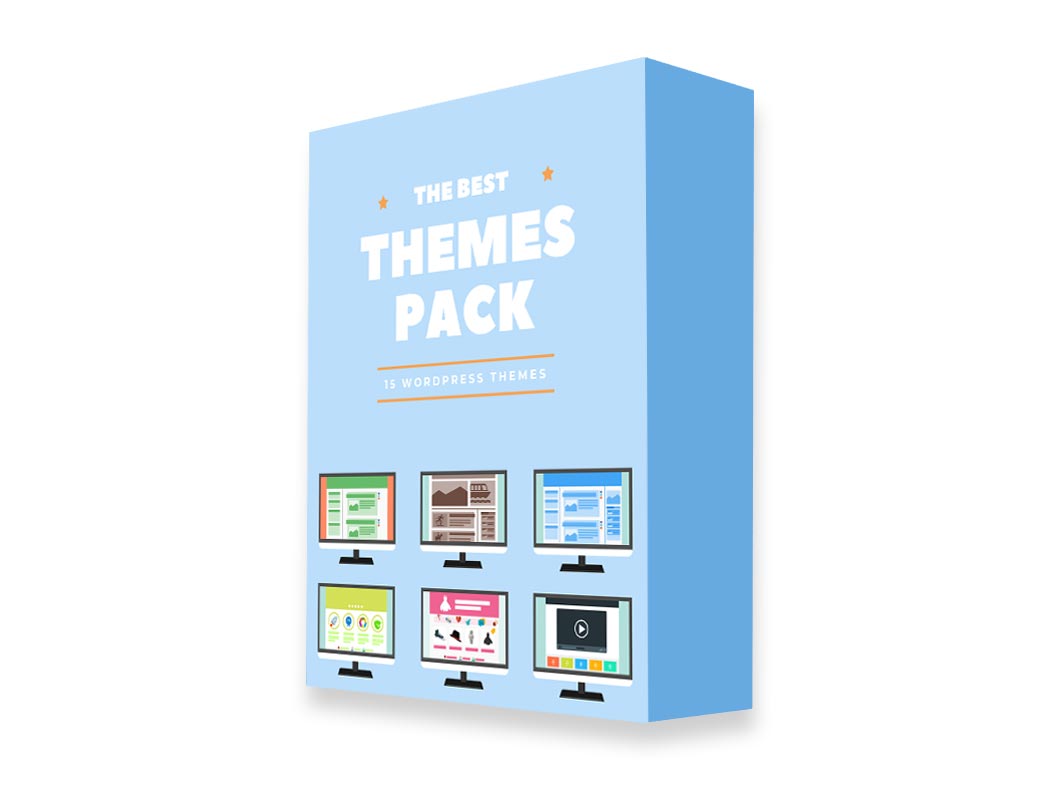 On struggle street with blog design? Don't know what theme to use?
A curated list of 15 FREE WordPress themes to choose from that will make designing your blog a much EASIER process.
There are thousands of free WordPress themes. How do you even know what's good? We share the 15 BEST ones and share their unique features to help you decide.
Perfect for beginner bloggers on a budget. Free themes for every kind of blog, hand-picked by us, to help you create a GREAT LOOKING blog even without design knowledge.
$525

FREE (when you join today)
Get exclusive deal with Bluehost + our bonuses
Click this link here and sign up to Bluehost
Send us a screenshot of you confirmation email to

[email protected]

We will then send you your bonuses