In October 2013, we quit our jobs, sold our possessions and left Australia to start out on a journey that would forever change our lives.
What we didn't know (but earnestly hoped for) then, was that this life of fulltime nomading around the world would become permanent.
In our first year as nomads, we managed to see and experience some incredible things, meet a lot of interesting people, taste brand new foods and… build a business.
LEARN HOW TO WORK &

TRAVEL

THE WORLD

FULL TIME
---
Download our FREE guide in seconds!
By signing up, you are agreeing to receive periodic emails from Fulltime Nomad. No spam. Only the good stuff.
Here's a little snapshot of some of our travel experiences in our first year living as digital nomads.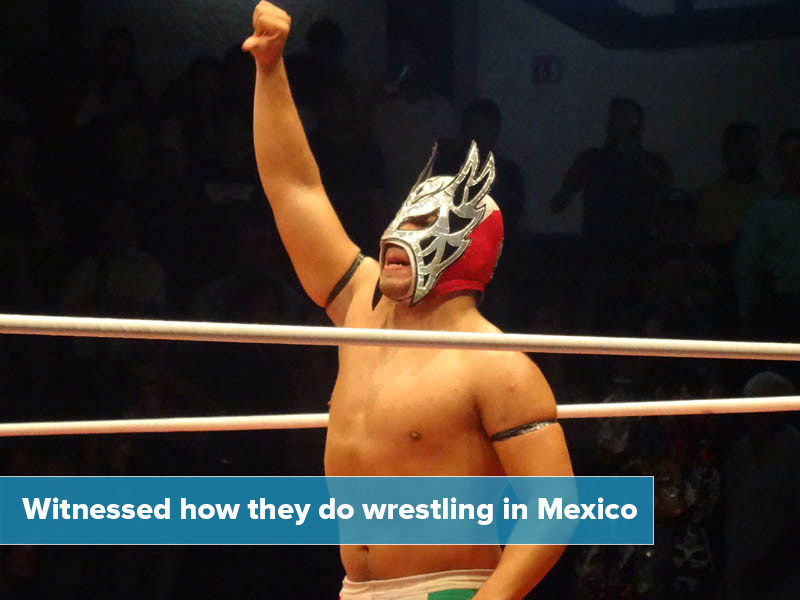 Wow what a year it was! Hopefully this gives you and idea of what's possible when you create a business that you can take with you anywhere you go.
For us the greatest benefit of having an online business is the freedom that it allows. You don't have to be in a fixed location working the same hours everyday. Whether it be travelling the world or spending more time doing the things you love, you can fit work around your lifestyle rather than the other way around.
Are you interested in learning more about working remotely, travel or online business?
Sign up to our newsletter to receive our latest posts and updates.
Written by
---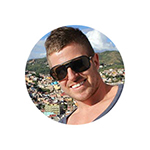 Johnny H.
As the co-founder of Fulltime Nomad, Johnny really believes the world is too big to stay in once place. In 2013 he broke away from his non-location independent job to chase his passion of travel and living abroad. Now he helps others do the same.