Learn how to create a business that allows you the freedom to live and work from anywhere in the world.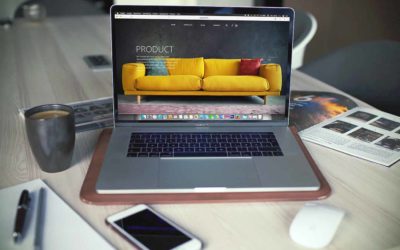 Oh how wonderful it would be to make money while you sleep 😴 One sure way to do this is through affiliate marketing. If you are reading this you are just getting started in the world of affiliate marketing. You certainly like the idea of passive income and are...

Fulltime Nomad is a blog about saying no to normal, and yes to a life of travel, made possible by the freedom to work from anywhere.